Cloth diapers are not only eco-friendly, they are fun AND functional. Cloth diapers come in a variety of options. From the old-school flats or prefolds to today's waterproof all in ones... There really are endless options.
Five years ago I bought my first cloth diaper. In fact, cloth diapering was one of my first parenting decisions. I wasn't sure if I'd breastfeed, but I knew I'd use cloth. My skin is sensitive and I wanted to put the best on my baby's bottom!
I purchased a variety of diapers and one of the first was from Kiera at Made with Love Diapers. I loved her options and I loved that I was supporting another mom with my purchase. It has been just over 4.5 years since I purchased a diaper from her and she's a maker I've come to trust. I like to order diapers for pregnant friends (who are open to cloth, and I generally assume everyone can use a few back up, just in case!), and Made with Love Cloth Diapers are some of the top ones.

Made with Love Cloth Diapers really are great - lots of options, stylish, and great customer service.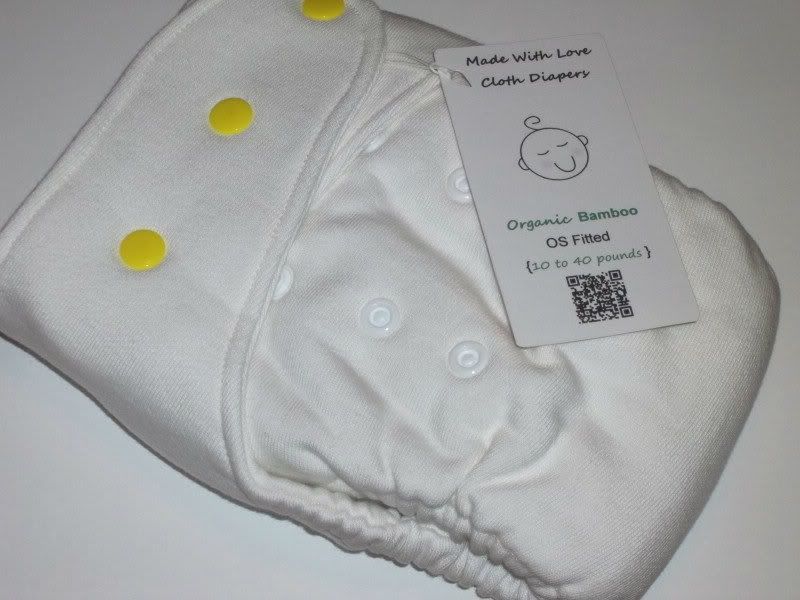 For one of our lucky Mommy Must Have with Attached Moms winners will get an awesome diaper from Made with Love Cloth Diapers!

Specifications: