A mom's comic relief may just happen when she least expects it.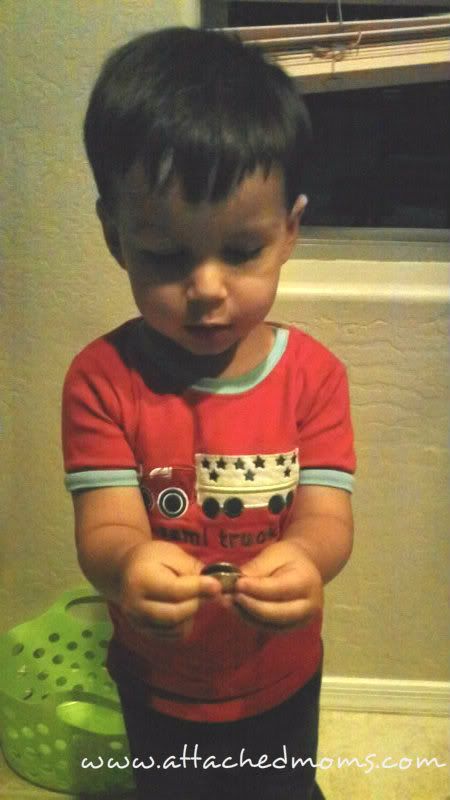 I was hoping to sneak off to take a quick, but relaxing bath, but my 2 year old figured it out and followed me into the bathroom. When I thought he was going to ask to jump in, he surprised me by saying, "You need a boat!" He then proceeded to run to the bathroom to bring me his bath toy boat. How sweet :)
Then we have this instance...
Setting, late evening, one child asleep, another not anywhere close.
DirecTV sports mix has an advertisement photo of a shiny Lexus. My son notices and says "I want the new car" and my husband says "That's a lot of money" - So lovely 2 year old runs off to show that he has "big money"
Two year olds are always thinking!
Check out the video below for his explanation :)