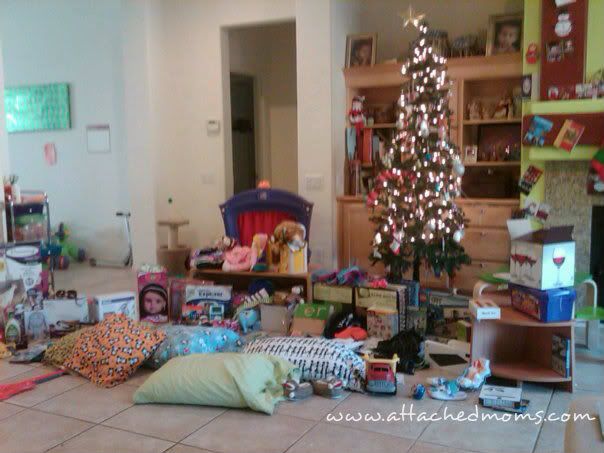 October will be here before we know it! In an attempt to do more "local," support mom businesses and consider my impact on not only the environment but the consumerist view that I may leave with my children, I'm focusing more on true gifts. In November I will have a holiday gift guide and I want to focus on real items that are necessary and I'd love to help your items get out there for holiday usage!
My focus and gift guide will be for what people:
truly WANT
have a NEED for
can READ, and
want to WEAR?
I love pjs on Christmas eve and we've done that for our family, but in an attempt to ensure that we're focusing on what's right, our family will down size from last year's loot.
Pitch to me.
I'm looking for gifts for:
Mom
Inlaws
Grand parents
Spouse
Self
Children
- daughter age 4
- son age 2
Nephew
Sister
Brother
If I choose your item for review, you get:
post specific to your item (this stays up and I use SEO wording to describe your item, I just don't do a few words and two photos and go from there) - I know what it is like to have a business and know that just having entries doesn't convert to sales - potential customers need to know your brand, your name and know why to buy your item. My reviews include description and more
Facebook "likes" entries for giveaways
Pinterest links (2, one from my page and one from your website)
At least three tweets
Information on how to purchase your items (if applicable)
If you have something that fits those areas and is either wanted, needed, to read or to wear,
Fill out the form listed here.