There is one thing about kids books in the US - my kids just never have names that "match" - but now, not only have we found matching names... we also have characters that match the kids! I was able to review an e-copy of personalized books for my two kids and I was impressed by the writing (almost Dr. Seuss in the lyrical sounding rhymes) and also that the storylines were fun for the kids.
See my daughter the first time she saw the book - we used the PDF version (that was ready within MINUTES of me selecting her info) to show via our TV, but also have it on our first generation kindle (black and white). On the color e-readers, it reads just like a book in that you see the side by side pages and in vibrant color.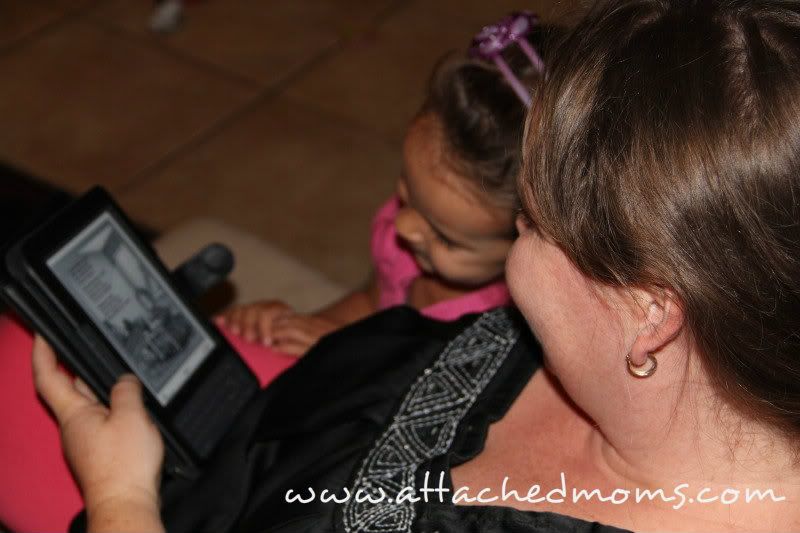 The cost for the ebooks is in line with non-personalized books and are a fun way to introduce topics such as coloring on the walls not being the "best" idea :) For a print copy (which we have not yet purchased, but I'm thinking of it!)
Please note, I was given a gift certificate to sample these and post my review. While I received this for free, the opinions are my own and my daughter's review is when she first saw the book :) Typical 4 year old!
Would you like a $10 gift card to Champion Me books? Please enter below - your child is SURE to love them! (PS, $10 will get you a nifty personalized e-book!)
Personalized Children's Books
by Champion Me! Books - highly recommended by me and the two kids.
a Rafflecopter giveaway