In regard to Time's cover article, "Are you Mom Enough," this blog hop is an attempt to take down walls between moms. Yes, I breastfeed my 4 year old AND 2 year old. No, I did not intend to do it going in... and in fact, I do not expect anyone else to do the same. What we do need is more support among moms. Moms who do their research and figure out what works well for their family (including baby's needs too!) have it hard enough. As a very trying to be attached mom.. I don't NEED to be mom enough! I just need to be able to parent as best as I can without media sensationalizing something natural!
So I am not mommy enough. Are you?
So, if you ARE NOT Mommy Enough, Join this Blog Hop for Saturday, May 11, 2012... and then, on Mother's day (here in the US), the 13th, let's all come together, smile at each other. Whether it is a mom struggling at the store to keep the bottle of Five Hour Energy from their 2 year old's hands (That was me today, trying to find Time Magazine!) or it is a mom breastfeeding her four year old at the park. Smile and know that we're all in this together. Even if we are choosing different paths.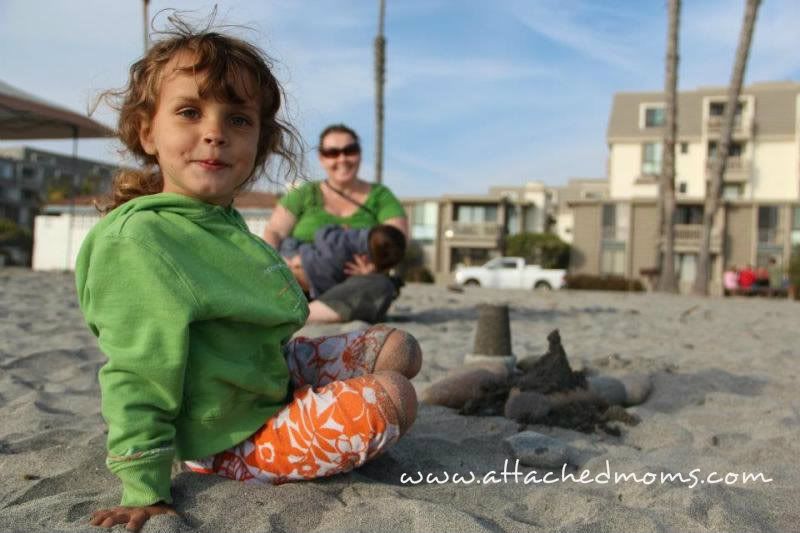 Blog Hop Rules:
- Mommy Blogs
- Link to a post that includes something POSITIVE about honest parenting
- You can include a post of you breastfeeding your toddler/preschooler/other kiddo.
Click below on the "Click here to enter" to enter your "I am not Mommy Enough" blog to this blog hop.
Share and show love to your fellow mommy bloggers!